Shades of Brown Girl is a global movement of brown womxn* storytellers. Currently we are located in various cities in Canada and India and we are growing!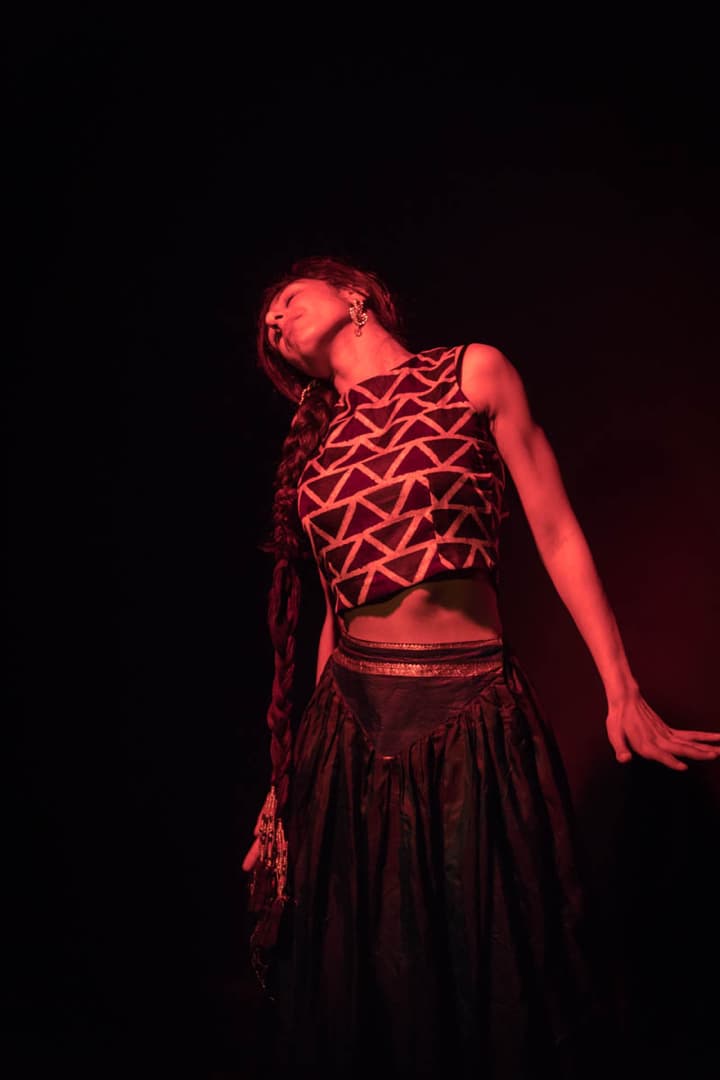 Born in November 2017 as an autobiographical solo performance piece, Shades of Brown Girl  has evolved into a sisterhood that crosses borders and is inspired by the truth that all of us brown womxn are diverse and complex beings, each of us holding incredible strength, and each of us with unique stories to share. We are driven by the notion that our journeys are multifaceted, and that we are all connected.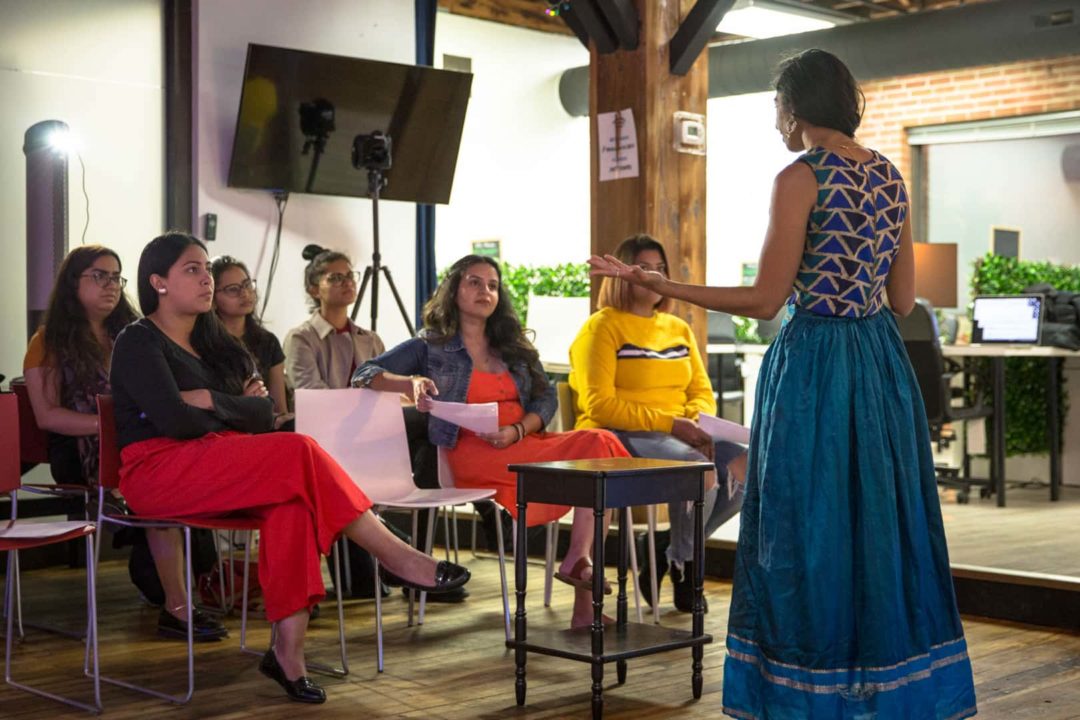 This community strives to be a place for exploring transnational South Asian femininity, for creative self-expression and community healing, and for global movement building. Our objective is to create, share, learn, and heal together.
For more information, contact us! 
*womxn – inclusive of all women-identifying individuals, including transgender women and women of colour